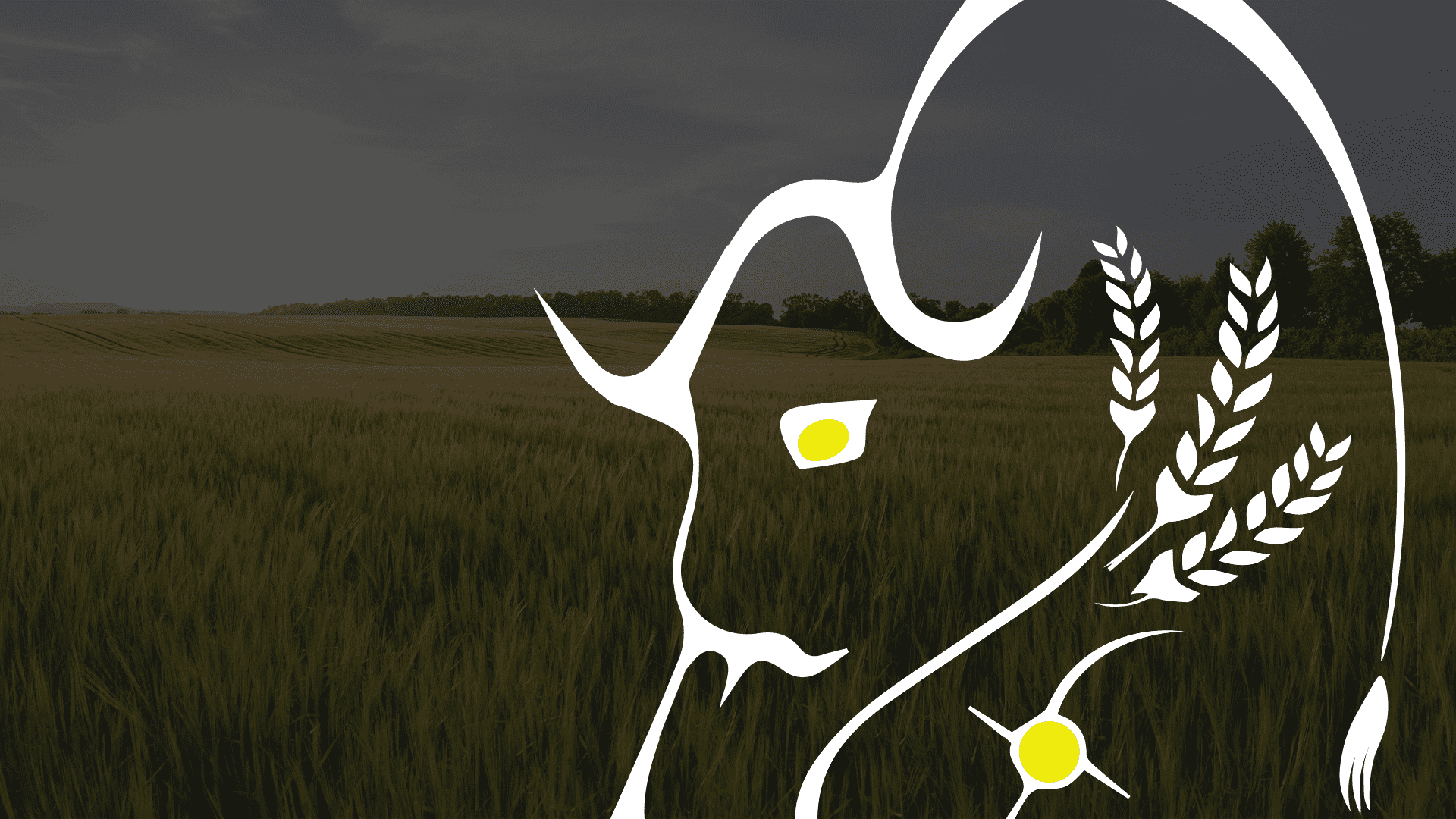 Inventor of Horizontal Line-Drive Selective Solution Mining (HLD); an innovative technology to produce economical and environmentally friendly HLD GreenPotash™.
Our potash will be produced using negligible amounts of fresh water, with no tailings stored on the surface, small surface footprint and a focus on reduced GHG intensity.

With our HLD Selective Solution Mining Technology, Buffalo Potash Corp. is ready to meet the global demand for sustainable and environmentally friendly food production. Feed your farms with ethically produced crop nutrients.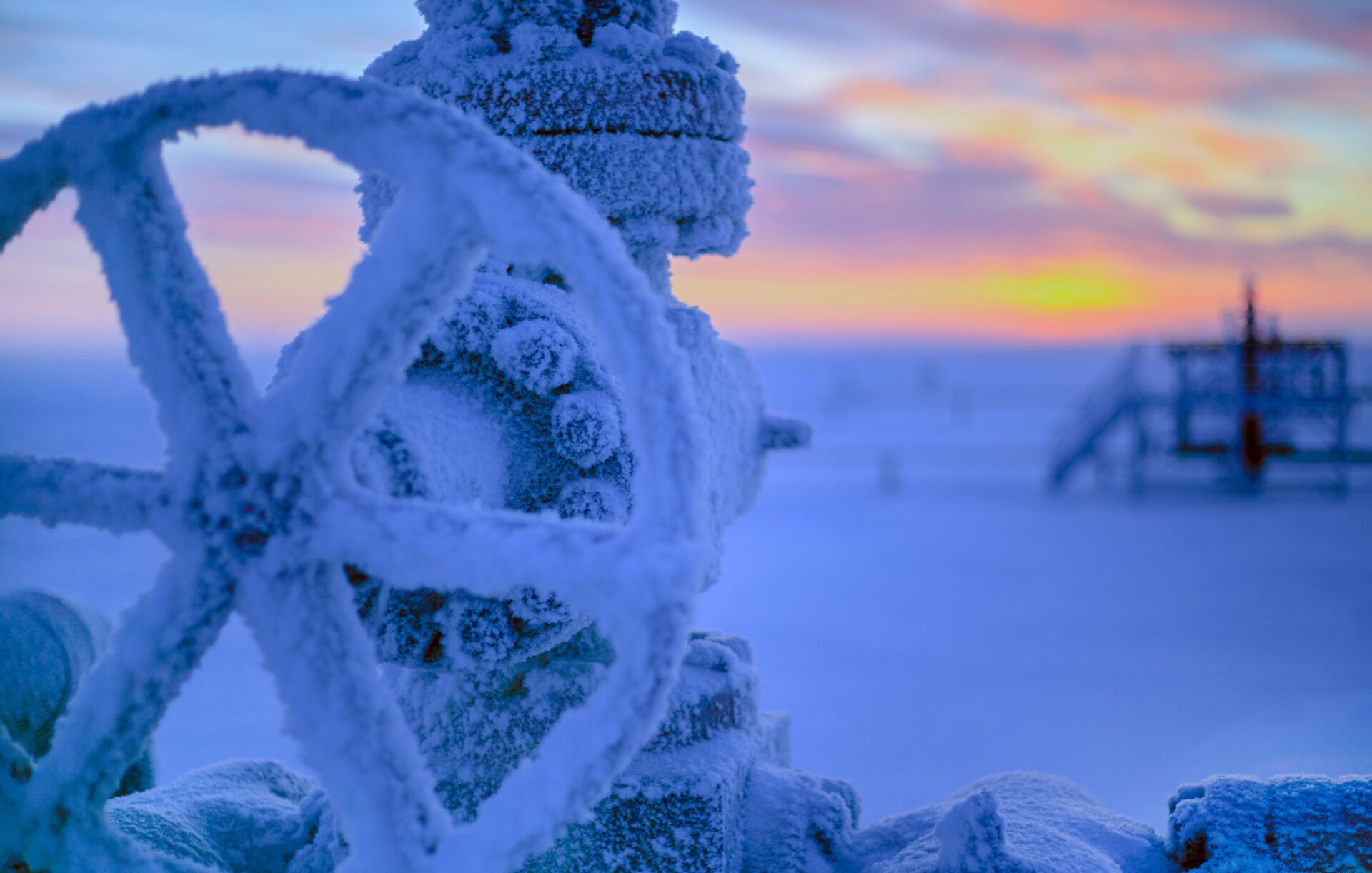 HLD Mining vs. Underground Mining
HLD Mining does not require sinking large shafts into the earth to mine and extract the potash and salt, HLD uses horizontal wells instead. This significantly reduces the CAPEX per tonne, allowing smaller scale mines to be economical, environmentally friendly and no people underground.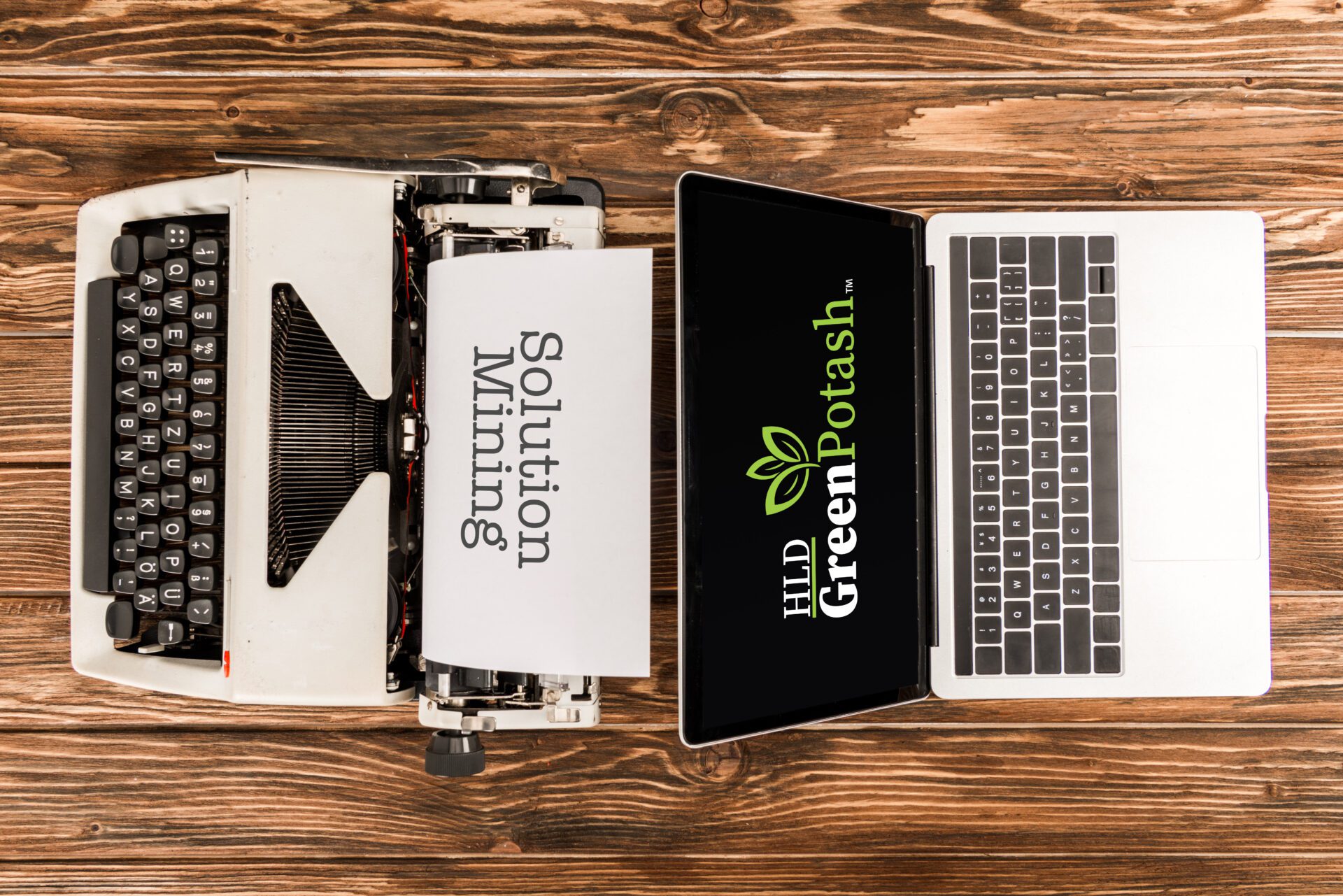 Solution Mining vs. HLD Mining
Conserve your local freshwater resources with HLD Selective Solution Mining. Our technology consumes a negligible amount of water for potash production.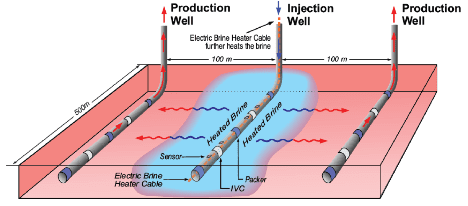 How HLD Works
Our adaptation of Solution Mining drills wells parallel to rich potash seams to dissolve the potash and pump the brine to the surface, where it is crystallized and processed.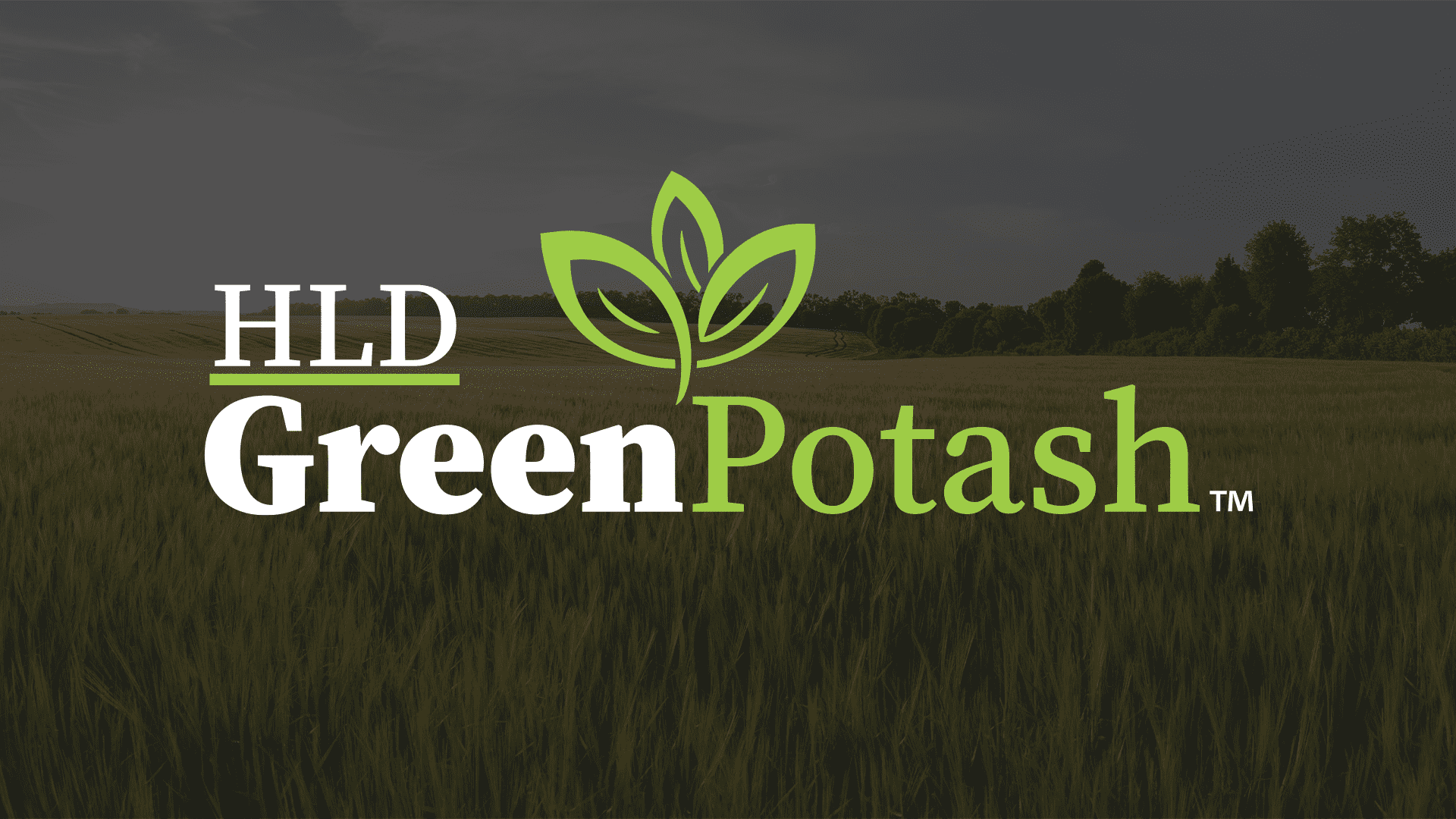 Eco-Friendly Technology
Buffalo Potash Corp. is focused on using a sustainable development model to produce HLD GreenPotash™
which is produced with negligible fresh water, reduced greenhouse gas intensity & small surface footprint. This is achieved using Buffalo's HLD mining technology.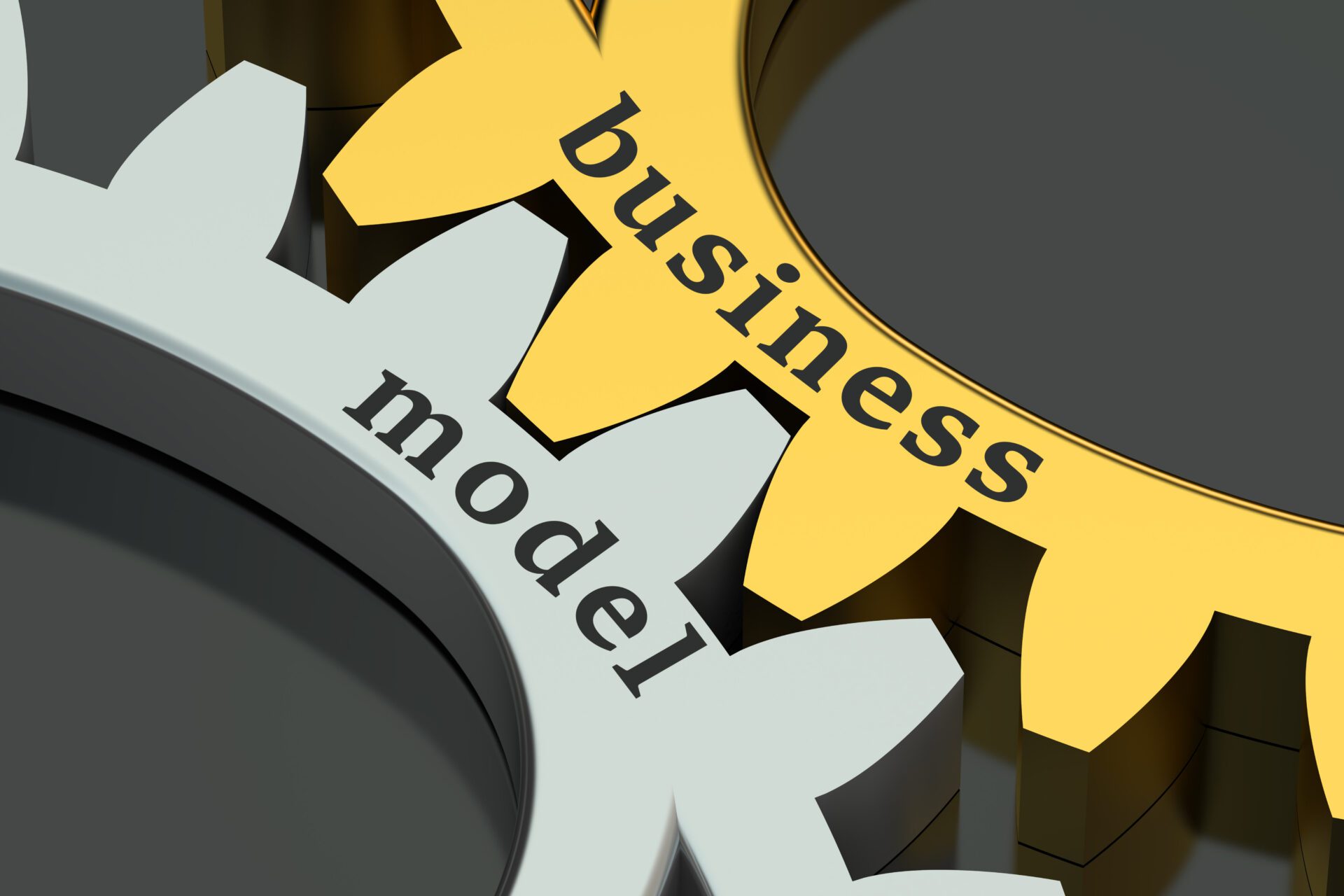 Our Business Model
Showcase HLD Mining system at the Proof-of-Concept (PoC) – our first location where we will showcase the production of up to 500,000 tonnes per year of HLD GreenPotash™, before expanding to two mines capable of producing 1,000,000 TPY of potash and other associated crop nutrient products.
Potash is potassium, one of the three essential, irreplaceable crop nutrients. The other two are nitrogen and phosphorus.
Potash is an inorganic mineral found only in a few places in the world, and Saskatchewan is one of them.
Saskatchewan hosts the world's largest potash deposit and is the global leader in potash production, expertise, and technology.